ADVERTISE YOUR COMPANY WITH US!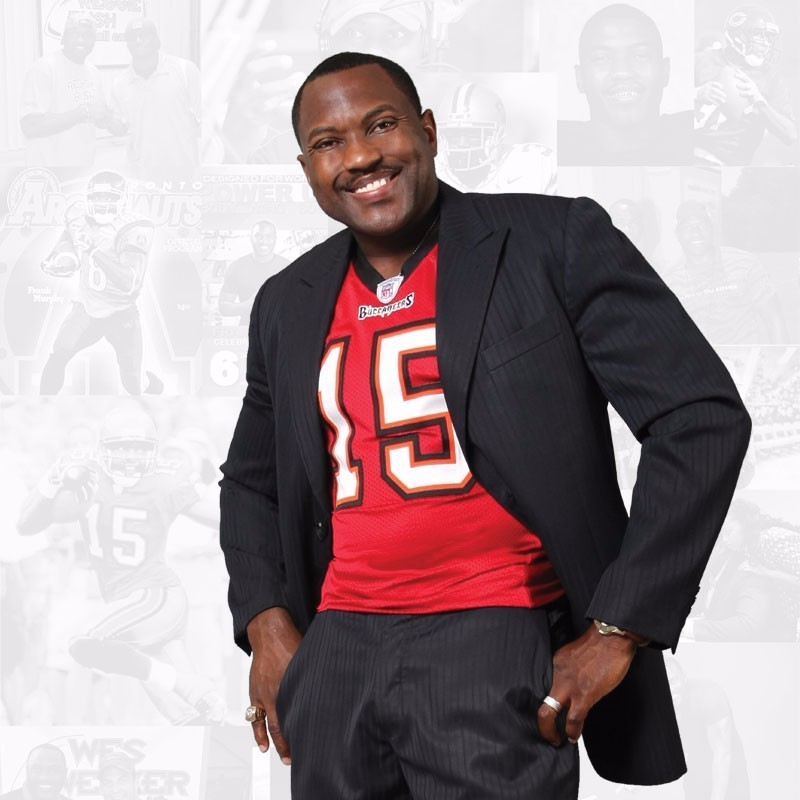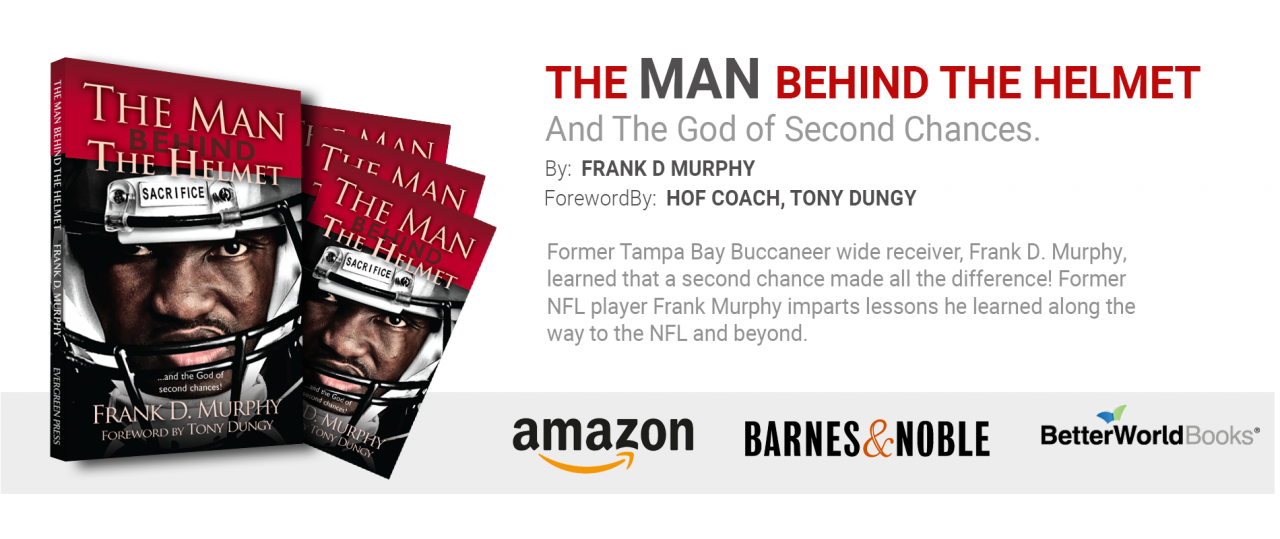 Click on the pictures below to visit the Company Website
FRANK D. MURPHY ENTERPRISE:
Former NFL Player and Tampa Bay
Buccaneer Frank D. Murphy
National Speaker,Author, Life Coach, Movie Producer and Play Writer
We are here to assist you from the idea stage through your entire business life-cycle.
The Man Behind the Helmet is a autobiography of Former NFL Player Frank D. Murphy. In 2015 he transformed this book into a educational stage play. Touring Nationwide! Book this production in your City today!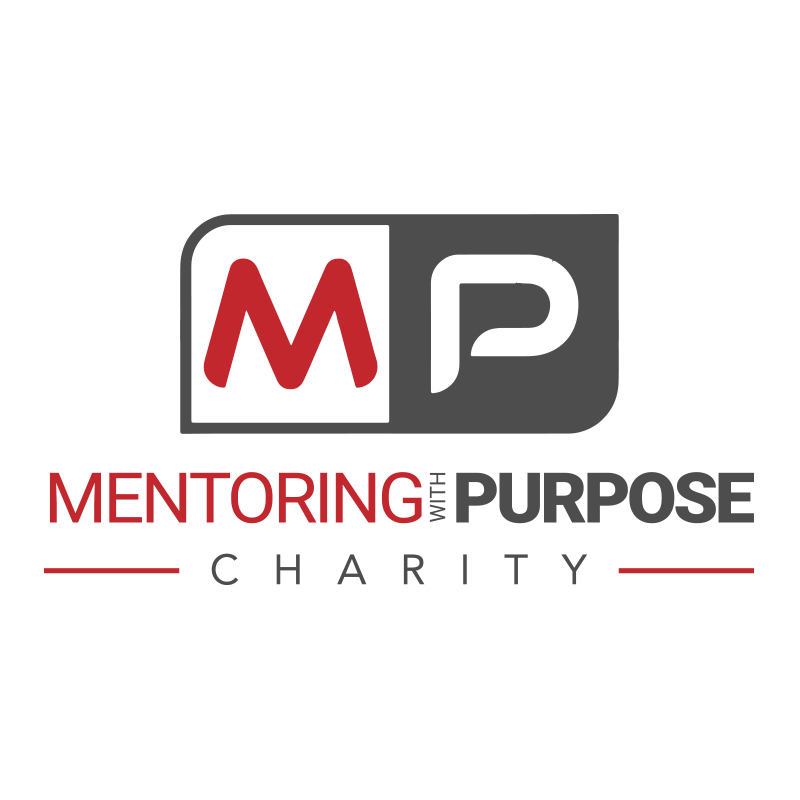 THE CURRICULUM AT MENTORING WITH PURPOSE IS BASED ON THE FOLLOWING FOUNDATION PILLARS:
MENTOR athletes and our youth to become leaders and not followers.
PREPARE athletes and our youth to become new role models.
ENCOURAGE athletes and our youth to find their purpose and live it out to the fullness.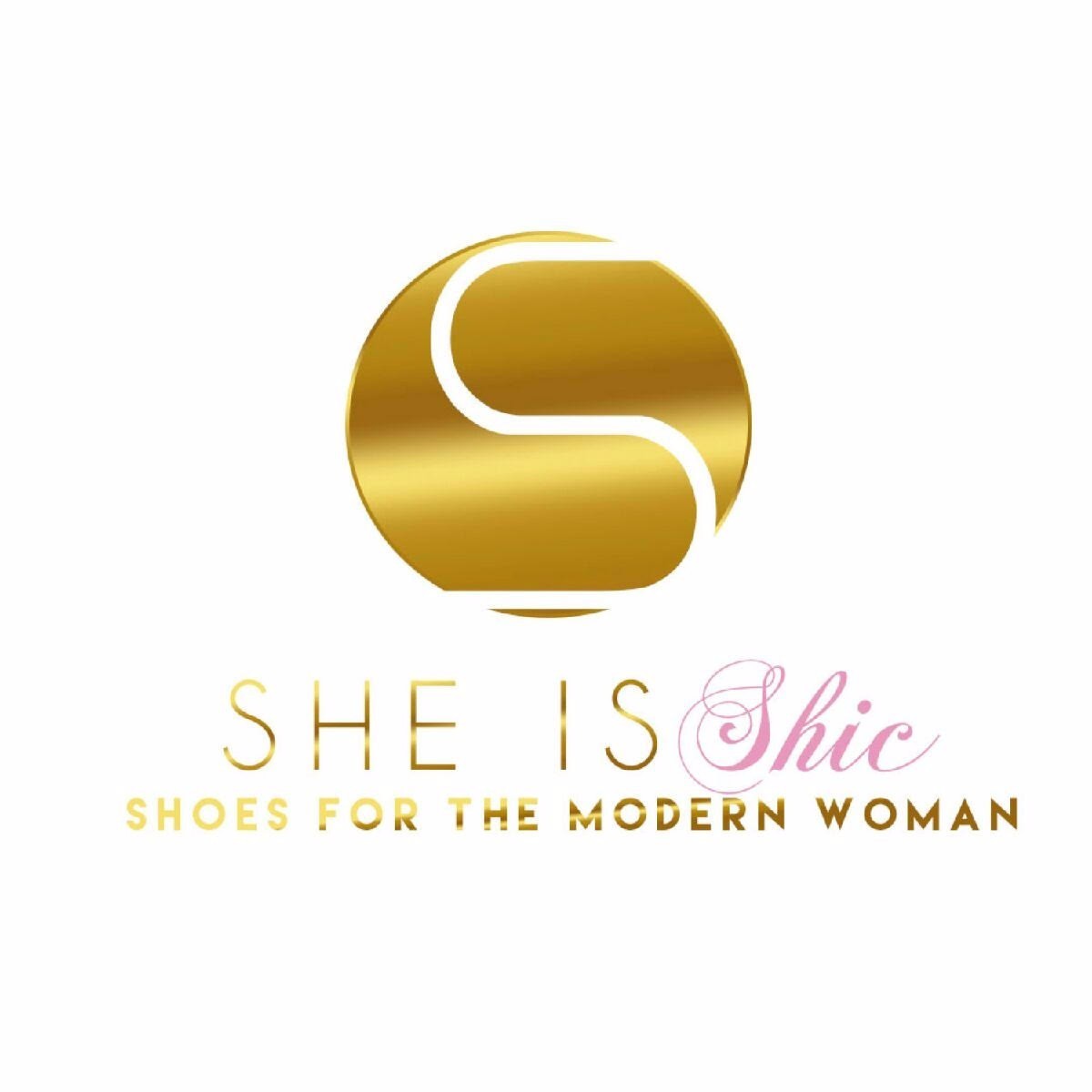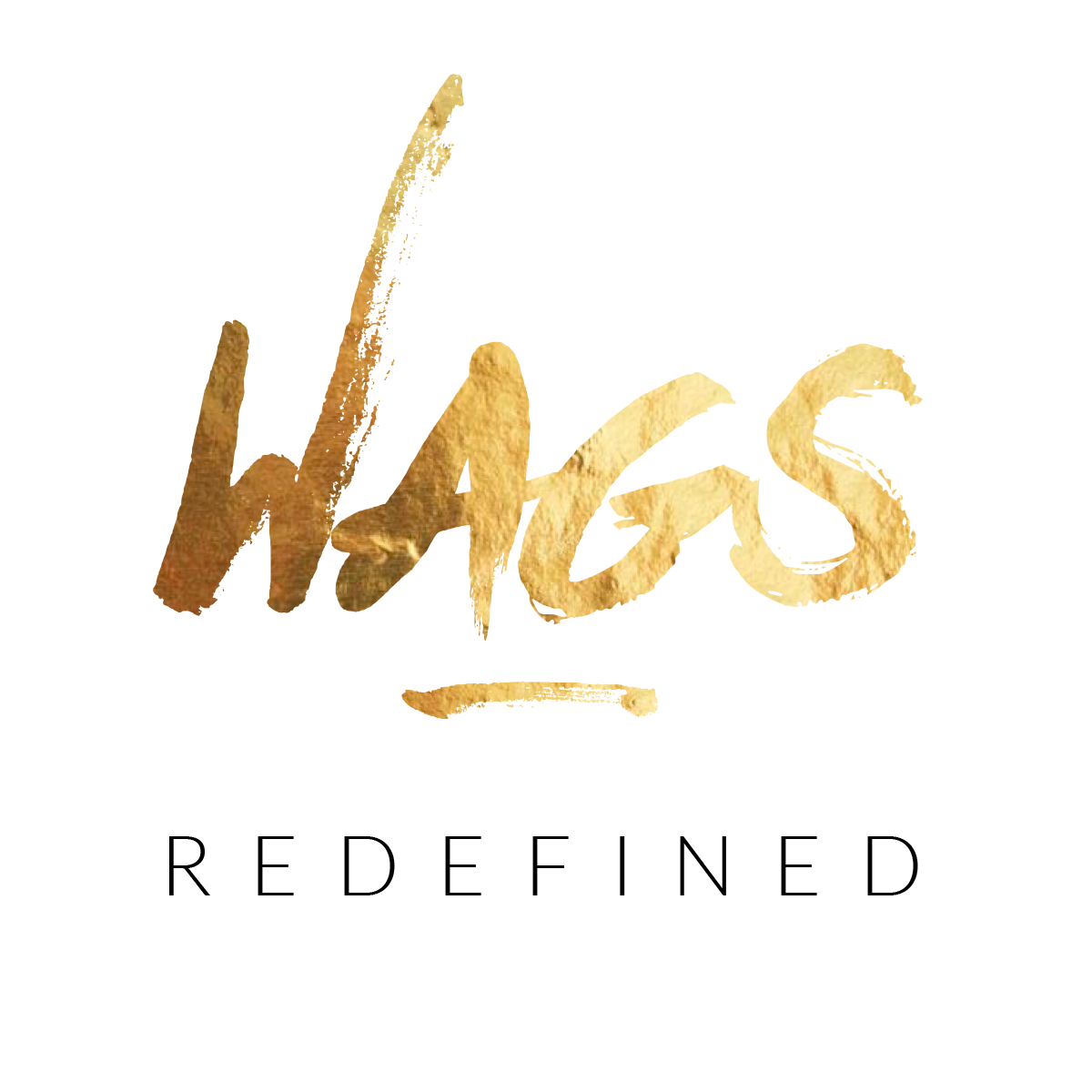 Our mission is to promote positive images of women and players of the various sport leagues, while connecting, inspiring, educating, and empowering our audience. We desire to influence our community by changing the conversation.
As women of the NFL, we have a common bond that connects us. We strive to be the support system during and after our lives in the NFL.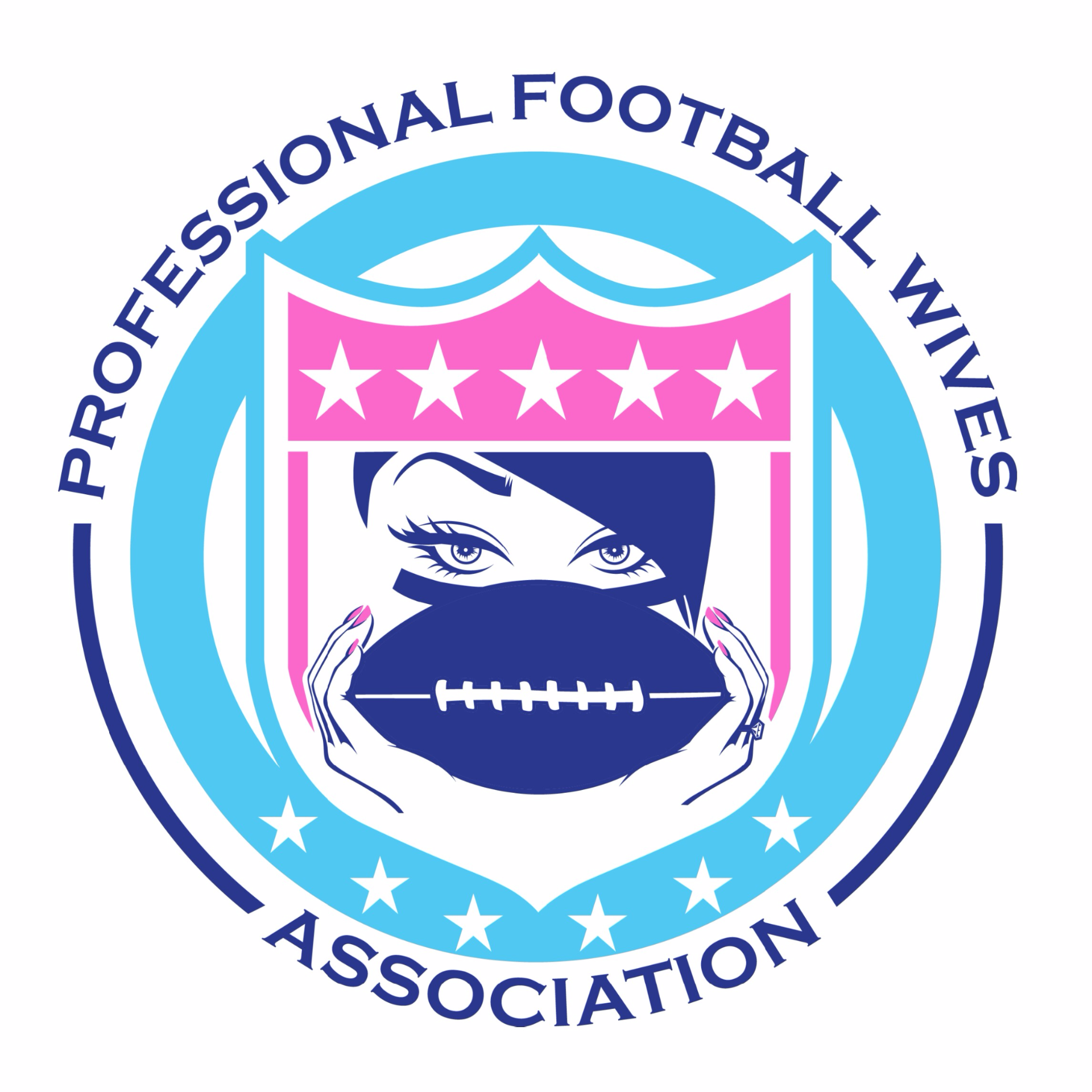 FASTSIGNS® of Tampa, Fl - South
(813) 287-0110