ADVERTISE YOUR COMPANY WITH US!

Click on the pictures below to visit the Company Website
We are here to assist you from the idea stage through your entire business life-cycle.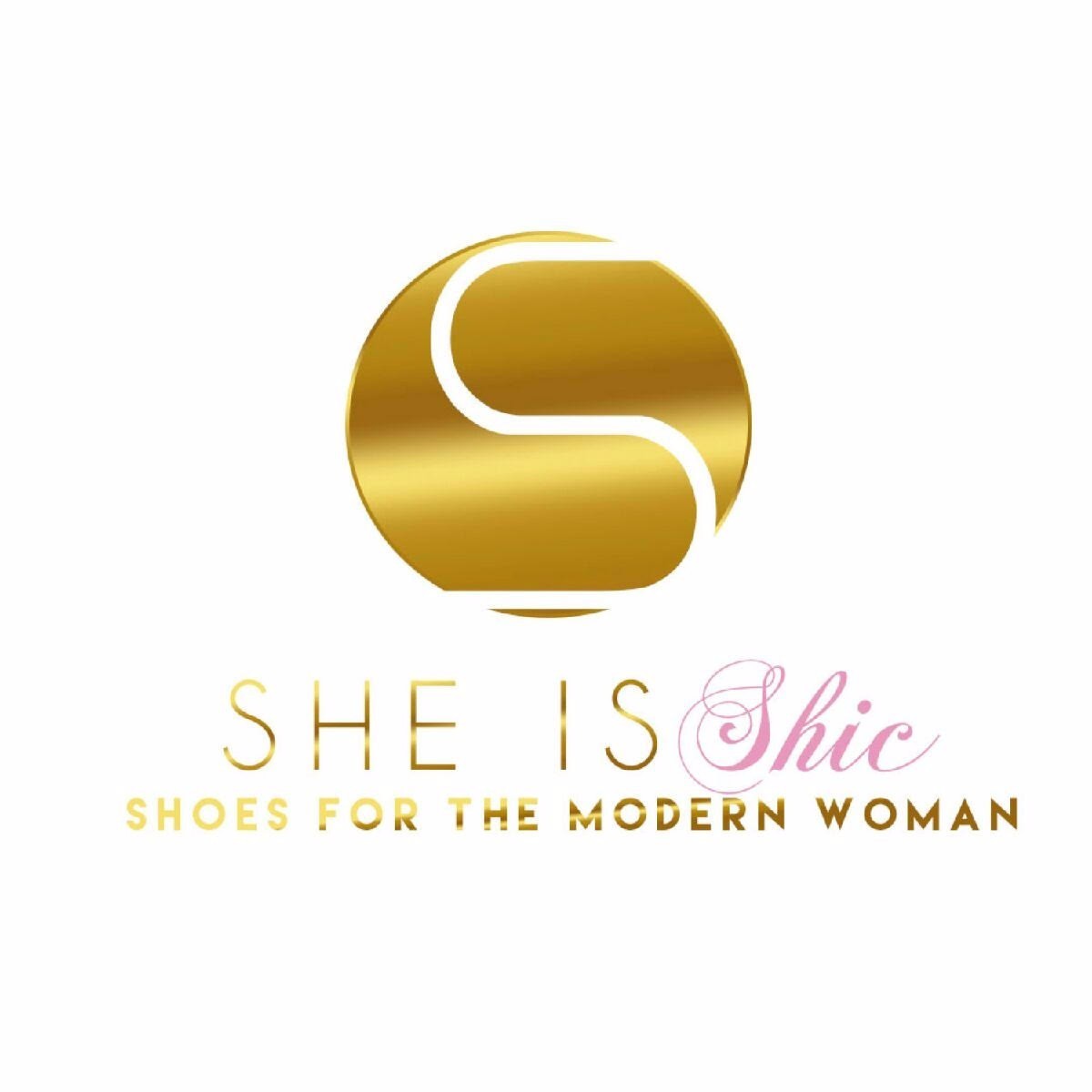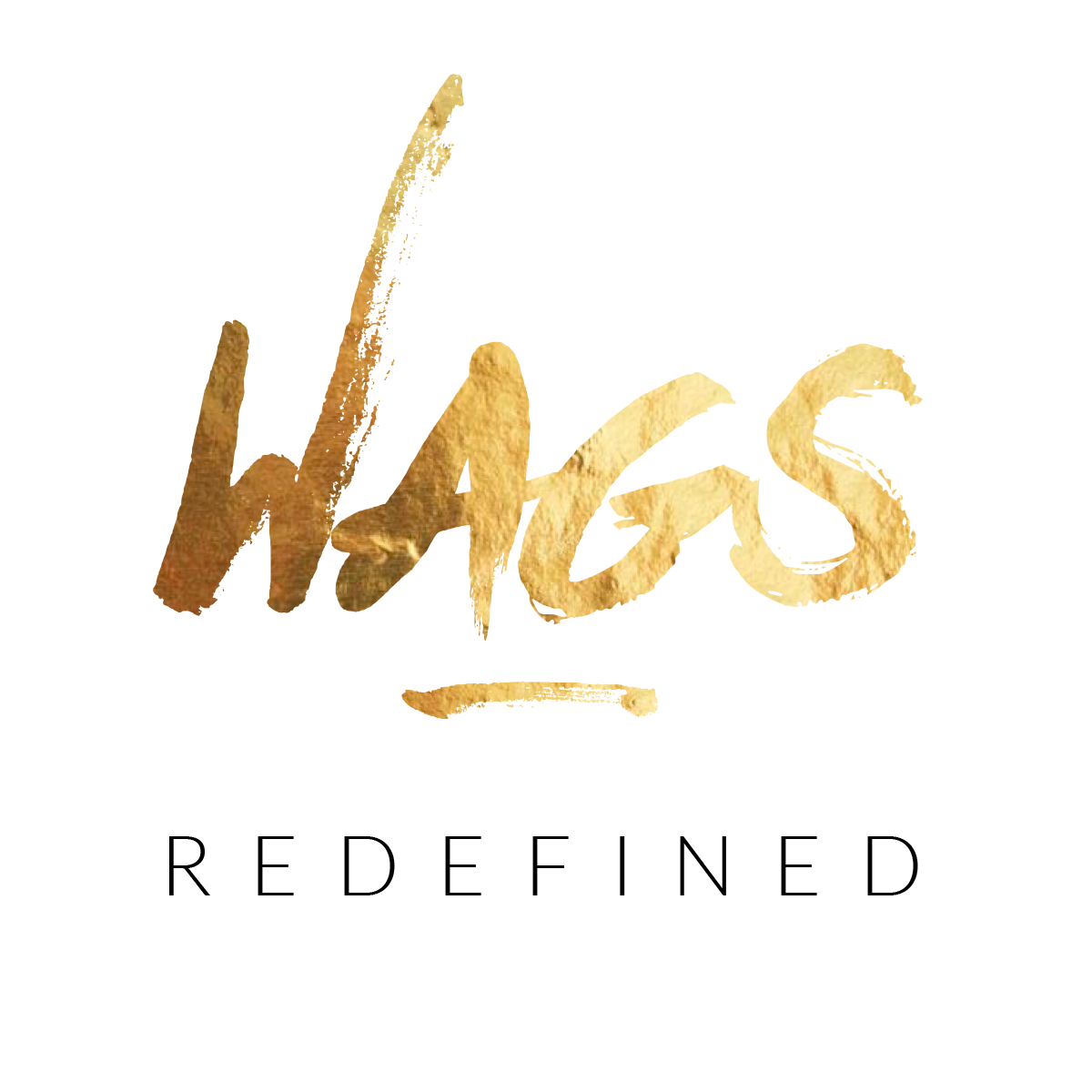 Our mission is to promote positive images of women and players of the various sport leagues, while connecting, inspiring, educating, and empowering our audience. We desire to influence our community by changing the conversation.
As women of the NFL, we have a common bond that connects us. We strive to be the support system during and after our lives in the NFL.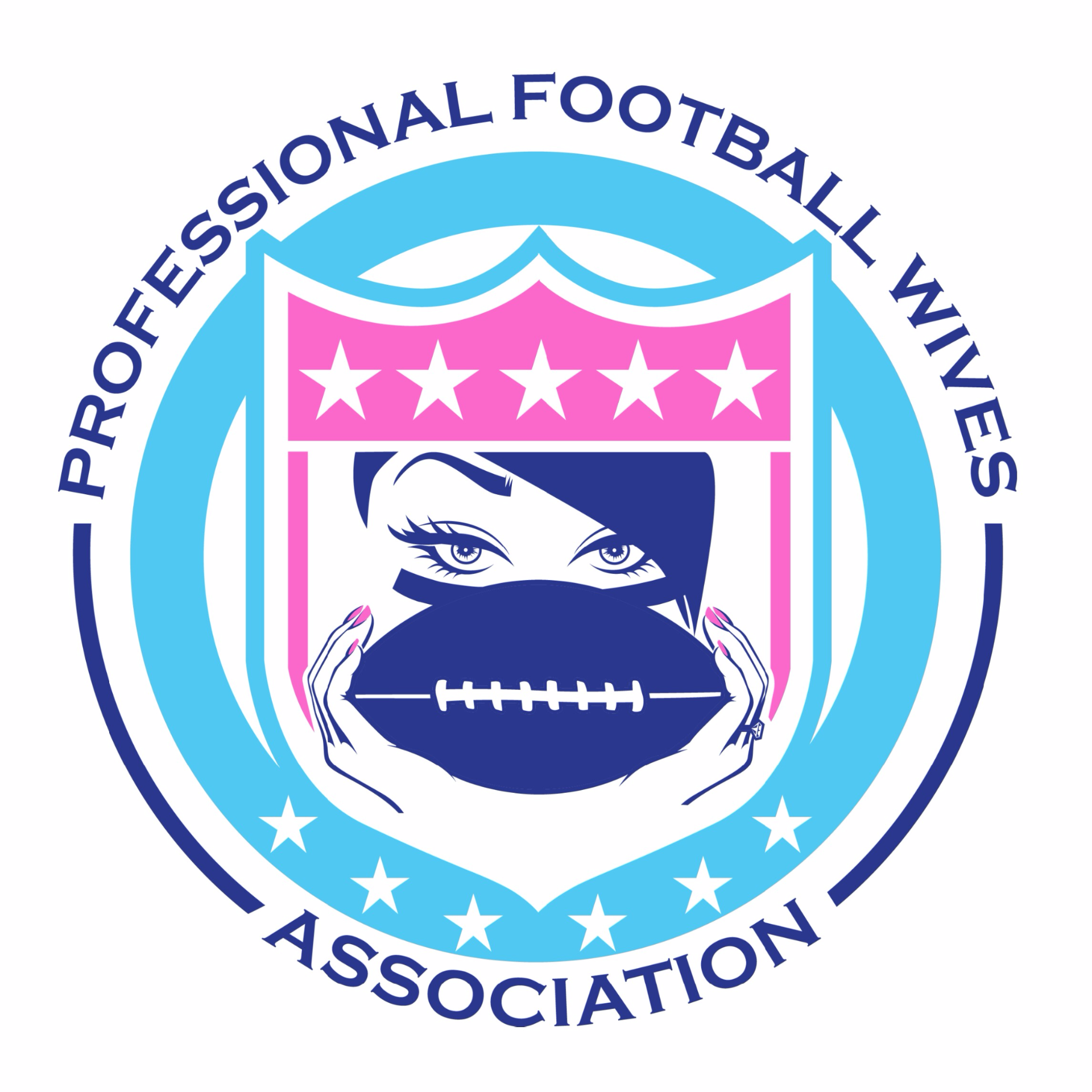 FASTSIGNS® of Tampa, Fl - South
(813) 287-0110