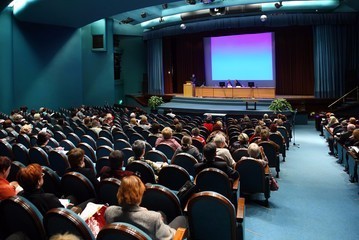 Conferences:
Business
Church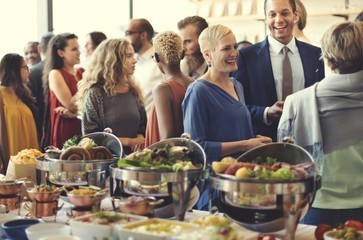 Luncheons:
Networking meeting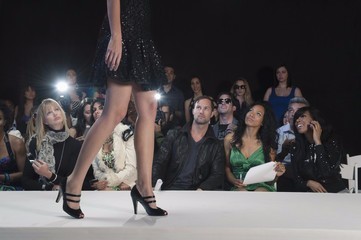 Fashion Shows:
Charity
Community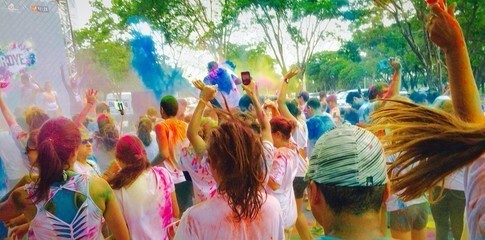 Community Events:
Festivals
Carnivals
Below are a list of events we specialize in:
 *Available for contracting

WHO ARE WE?
We are a group of seasoned event planners with over 11 years of events planning experience whose passion is to entertain individuals with high standards and excellence!
OUR STANDARD:
We strive to be the best of the best in the industry! With our attention to detail, we aim to impress our audience while thinking outside the box in order to give our customer and their guest the advantage of a serene, memorable, fun and enjoyable atmosphere! With our quirky sense of trailblazing, every guest will leave talking about at least one memorable activity from our events, guaranteed!

Contact Us
Phone: 813-425-2612
Email: info@anirasevents.com