Event Testimonials:
Frank Murphy (Former NFL Player) – "I've seen more people active and engaged at this "NOT so BUSINESS SOCIAL" than any networking event I've been to. The participation level was awesome. This event was a competitive environment and as a Business Owner, I was able to see the strength of "Team Leaders" that was appointed by their team. This event was extremely creative and fun! I will definitely tell my colleagues and social circle about this company and the events they offer."
Judith Williams (Owner of FiFi Sarasota FL) - "It was not a typical pass out your business card social. Very interactive, organized professional. Got everyone involved. Extremely likely to recommend the "NOT so BUSINESS SOCIAL" to a friend or colleague! I would love to host this event in Sarasota!"
Jynette Watson (Nurse)- "It was very well planned and interesting for business social event. Very organized. When is the next one?"
Derrick Williams (Jazz musician)- " I tell you, this event was well thought out, started on time fun and professional! Let me know when you host another event."
Gina Hill (Realtor)- "Such a great event!! I look forward to the next one!!"


To schedule a "NOT so BUSINESS SOCIAL EVENT" for your city or company, call 904-828-9791

Welcome to Aniras Events LLC. an event company that Specializes in Corporate Event Management.
With over 11 years of event planning experience, we pride ourselves by setting the bar high with our excellence and our "it has to be perfect or else" attitude.
Every event is not only custom made for our clients, but also to wow their guest or employees through our:
Corporate Conferences

Team Building Training

Interactive Networking Events

Corporate Holiday Parties

Sweet 16's

Luxury Baby Showers

Galas

Fundraiser and much more
Our goal is to increase your company morale, help increase company revenue, lower company turnover rate, build a strong team of employees, build a strong management team and much more!


Aniras Events LLC. is also an Advocate for Domestic Violence. For EVERY contracted event, a portion of the proceeds will go towards women and children affected by Domestic Violence.
"The positive effects Aniras Events will have on your company."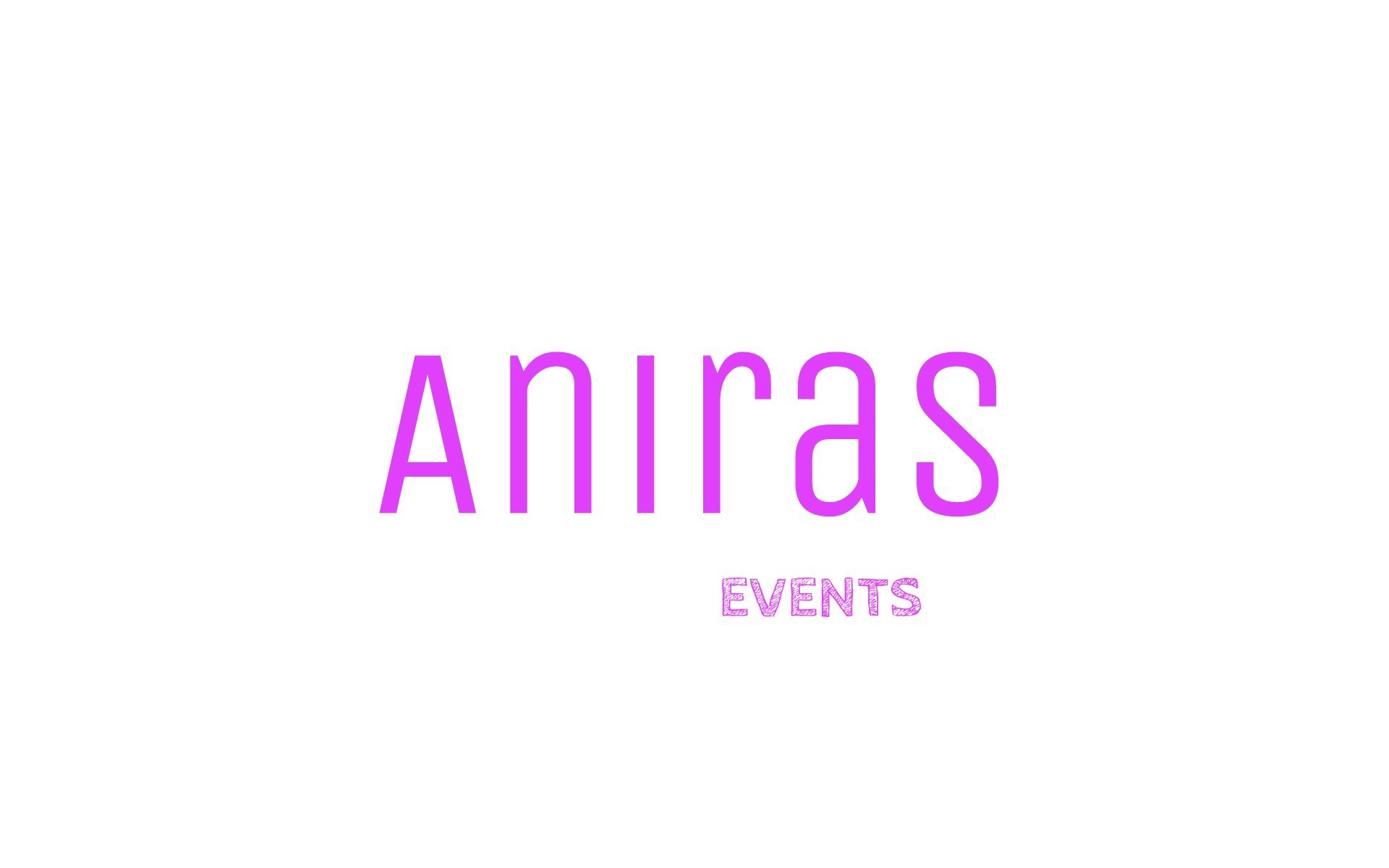 Your employees are ready to build a solid foundation and rapport with co-workers and management.
This is the number one reason most company's revenue and morale decreases in the workplace.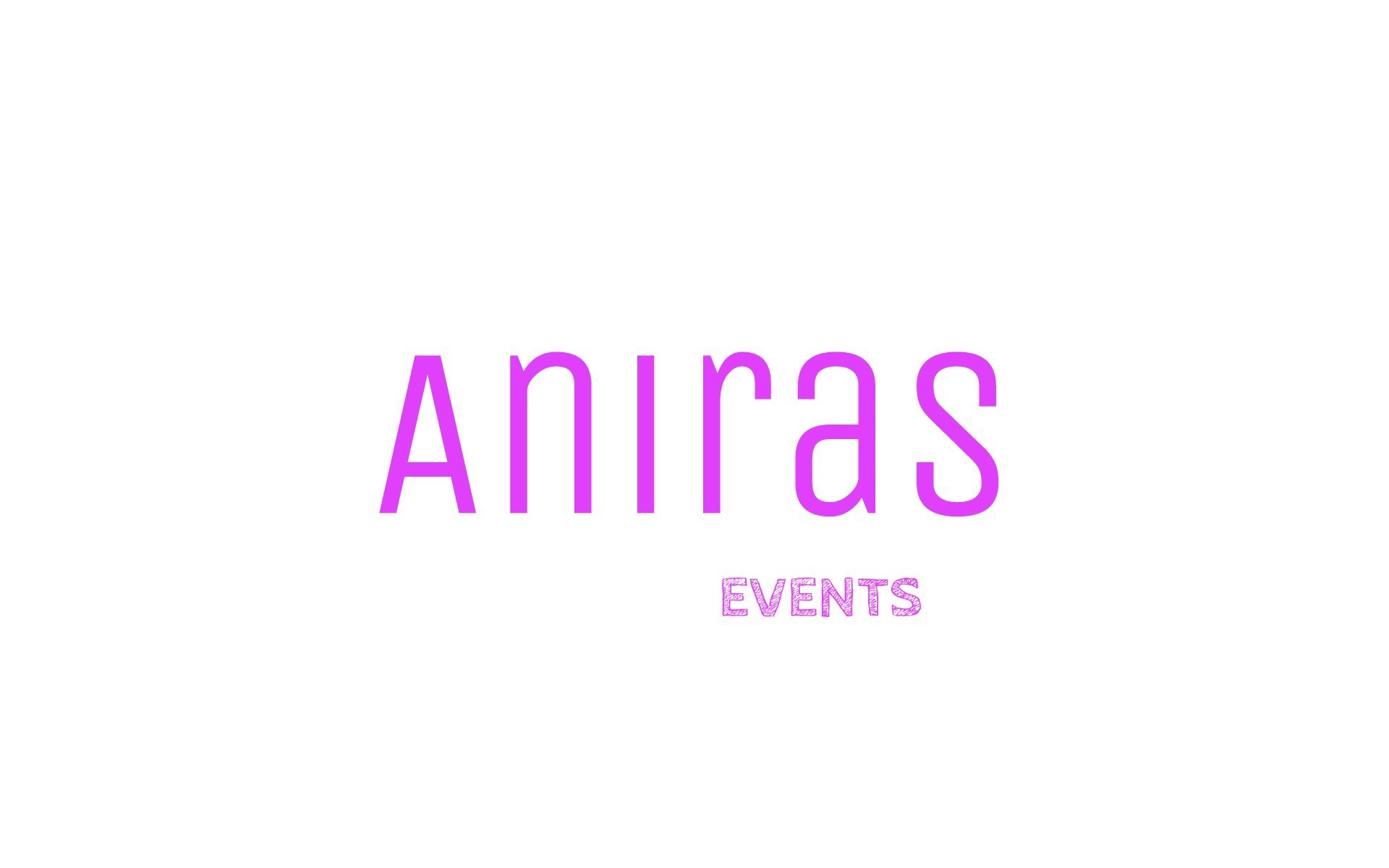 Your employees are ready for something new and exciting.
Once that foundational relationship is built, your company morale increase.
Company profit margins/ revenue increases, turn over rate decreases, everyone works together and develop healthy competition within your company. You win, your employees win, EVERYBODY WINS!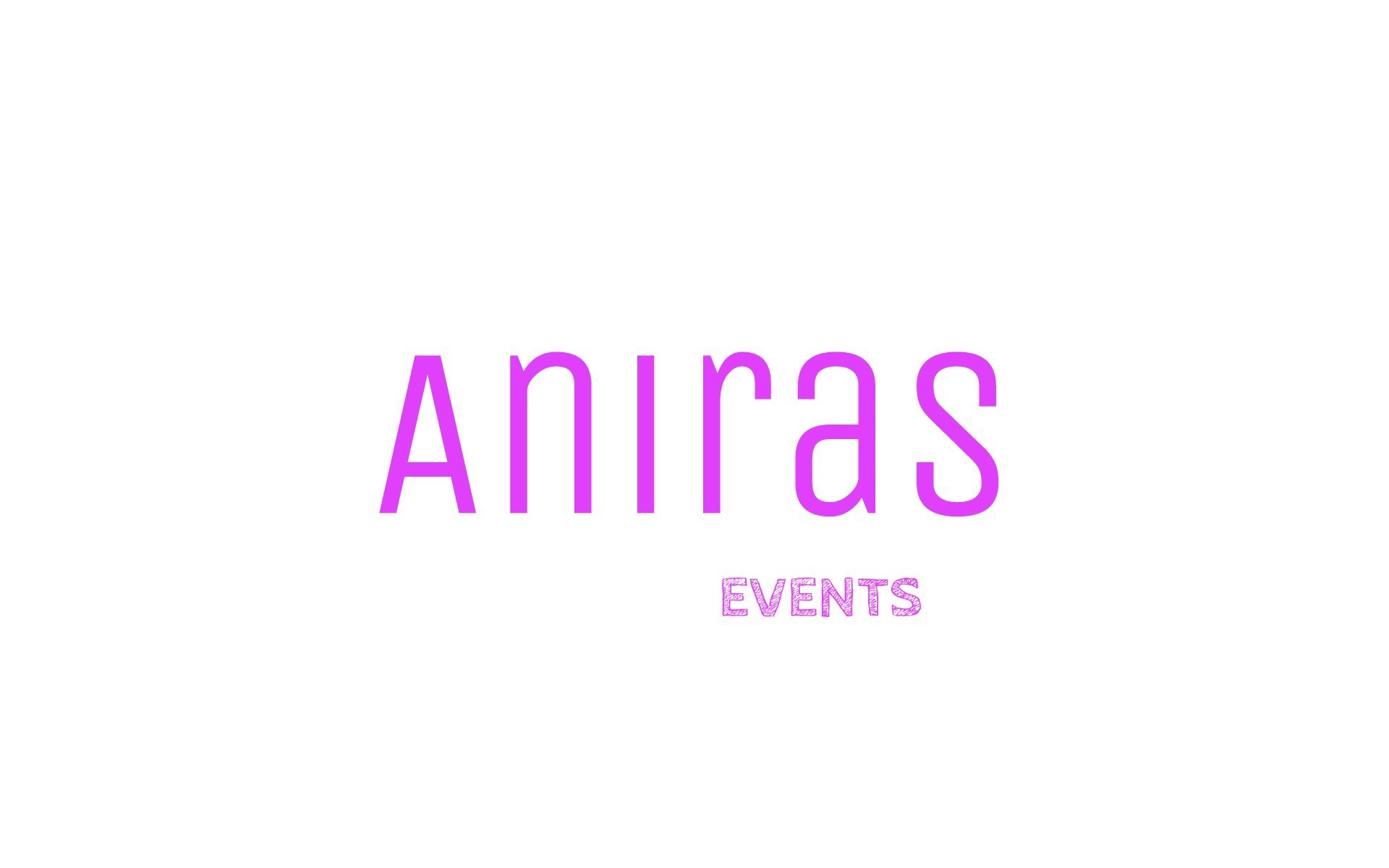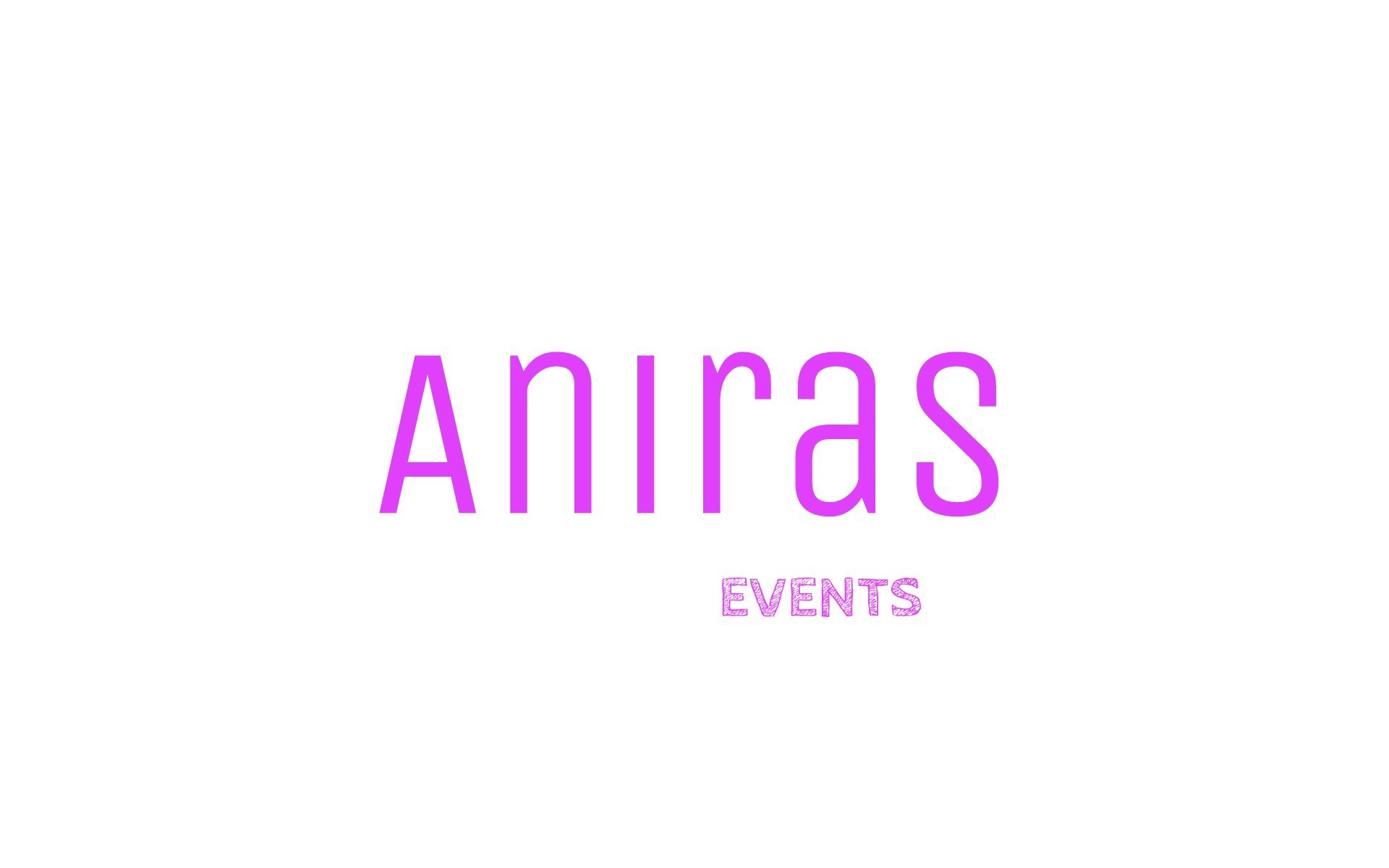 Book Aniras Events today to help your company WIN!
Ask us how at
813-425-2612.
Each package comes with a professional NFL player as a motivational speaker.
***We are booking for

September -December 2017 and all of 2018***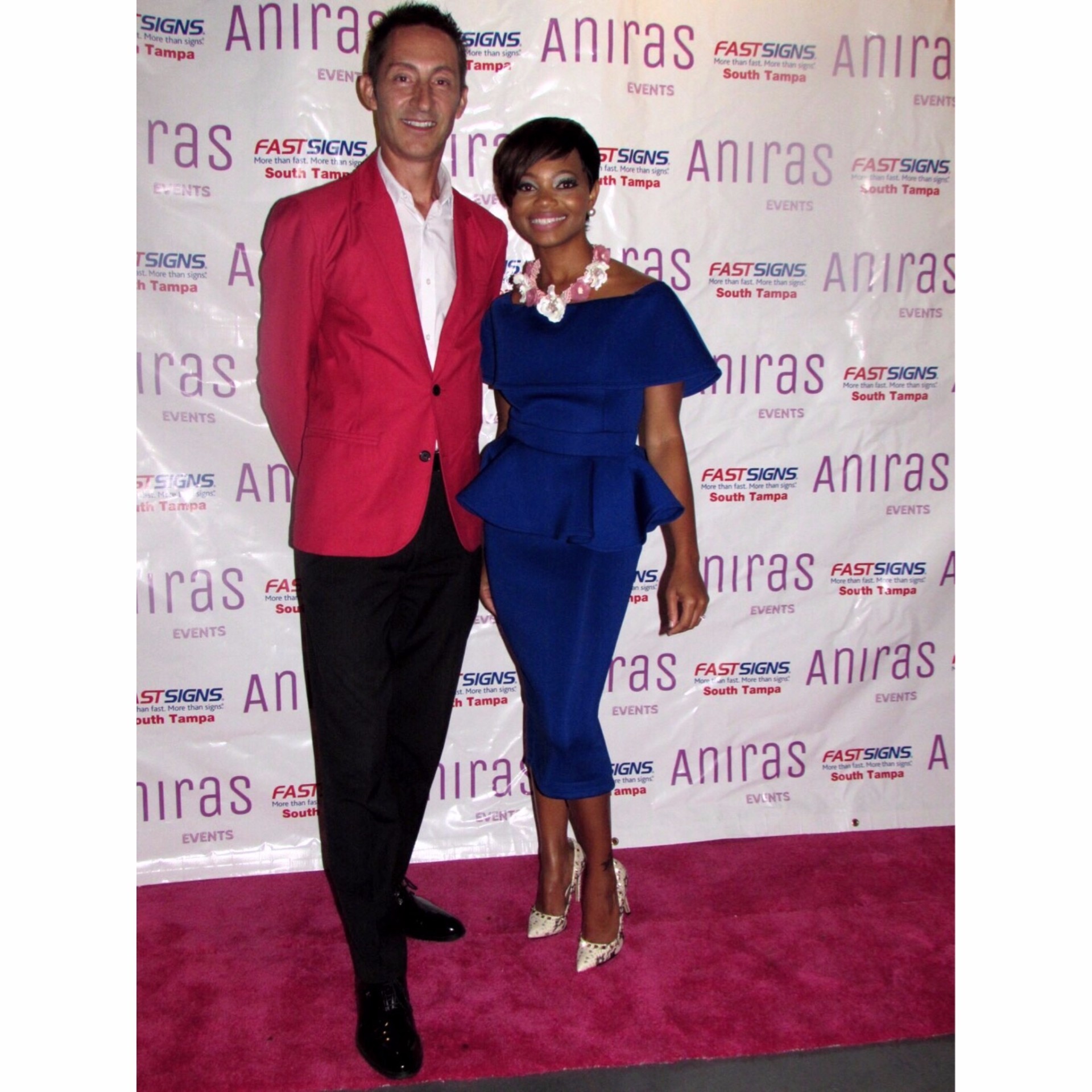 NOT so BUSINESS SOCIAL
NETWORKING EVENT