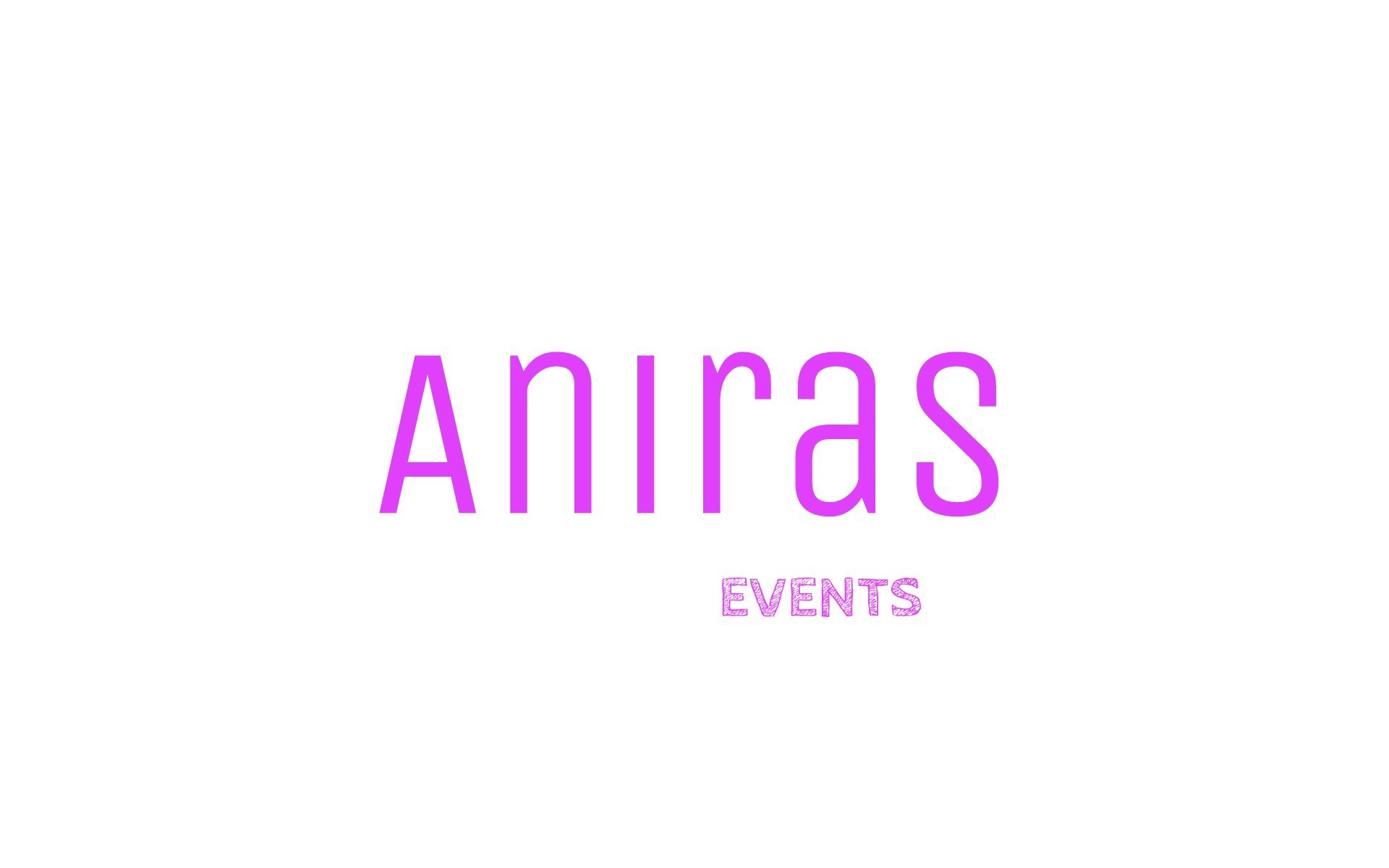 At Aniras Events we specialize in Corporate Event Management.
We pride ourselves in excellence setting the bar high through our:
Corporate Conferences
Interactive Networking Events
Team Building Training
Fundraisers
Corporate Holiday Parties
Galas and much more
A percentage of each Contracted Event Proceeds
will go towards Domestic Violence Programs.
Our Not so Business Social event is our #1 Networking Event that engages like minded business professionals. By setting a fun-filled interactive atmosphere. This is what sets us aside from the "normal hand out your business cards" Networking Events. Our guest leave asking, "so when is the next event?"
To schedule a NOT so BUSINESS SOCIAL EVENT for your company or city, call 813-425-2612.
Testimonials:

Frank Murphy (Former NFL Player) – "I've seen more people active and engaged at the NOT so BUSINESS SOCIAL than any social event I've been to. The participation level was awesome. This event was a competitive environment and as a Business Owner, I was able to see the strength of "Team Leaders" that was appointed by their team. This event was extremely creative and fun! I will definitely tell my colleagues and social circle about this company and the events they offer."
Judith Williams (Owner of FiFi Sarasota FL) - "It was not a typical pass out your business card social. Very interactive, organized professional. Got everyone involved. Extremely likely to recommend the NOT so BUSINESS SOCIAL to a friend or colleague! I would love to host this event in Sarasota!"
Nurse Jynette Watson- "It was very well planned and interesting for business social event. Very organized. When is the next one?"
Derrick Williams (Jazz musician)- " I tell you, this event was well thought out, started on time fun and professional! Let me know when you host another event."
Gina Hill (Realtor)- "Such a great event!! I look forward to the next one!!"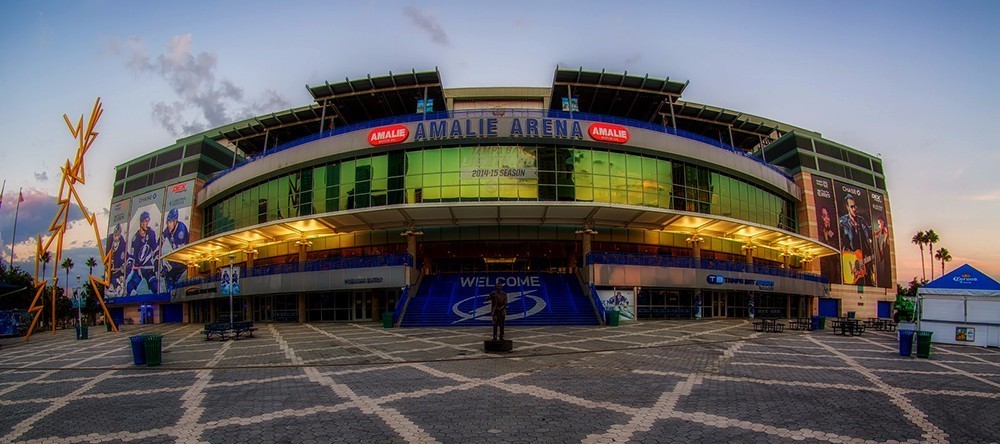 Womens Conference Coming 2018
Contact us for vendor and volunteer opportunities
Contact us today about our corporate packages:
- Corporate Event Management
- Conference Conference Package
- Corporate team building training
- Business networking event
- Corporate Holiday Party
- Non-profit fundraiser
- Red Carpet event
- Gala's